We provide a wide range of Digital Marketing Services
Rootflyer is one of the Best Digital Marketing Agency in India. Your one stop solution for all your digital marketing needs.
Social Media Marketing
Social media is the place where your customer spend most of the time and we help you to reach them.
Website Development
We create the website that is unqiue and we have all the skills that need website to look good and load faster.
Search Engine Optimazation
We help you to rank on google when someone search for your product.
Paid Ads
We help you to reach the exact audience by running paid ads on social media platforms.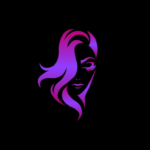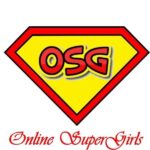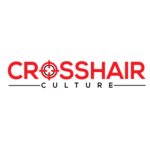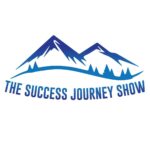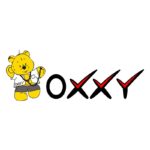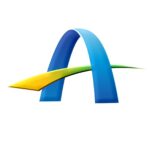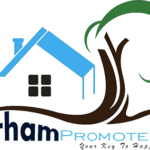 "Amazing Designs and Quality Work!"
Nam at congue diam. Etiam erat lectus, finibus eget commodo quis, tincidunt eget leo. Nullam quis vulputate orci, ac accumsan quam. Morbi fringilla congue libero, ac malesuada vulputate pharetra.